Quez Lewis: Tosses in 45 points and Sets New School Record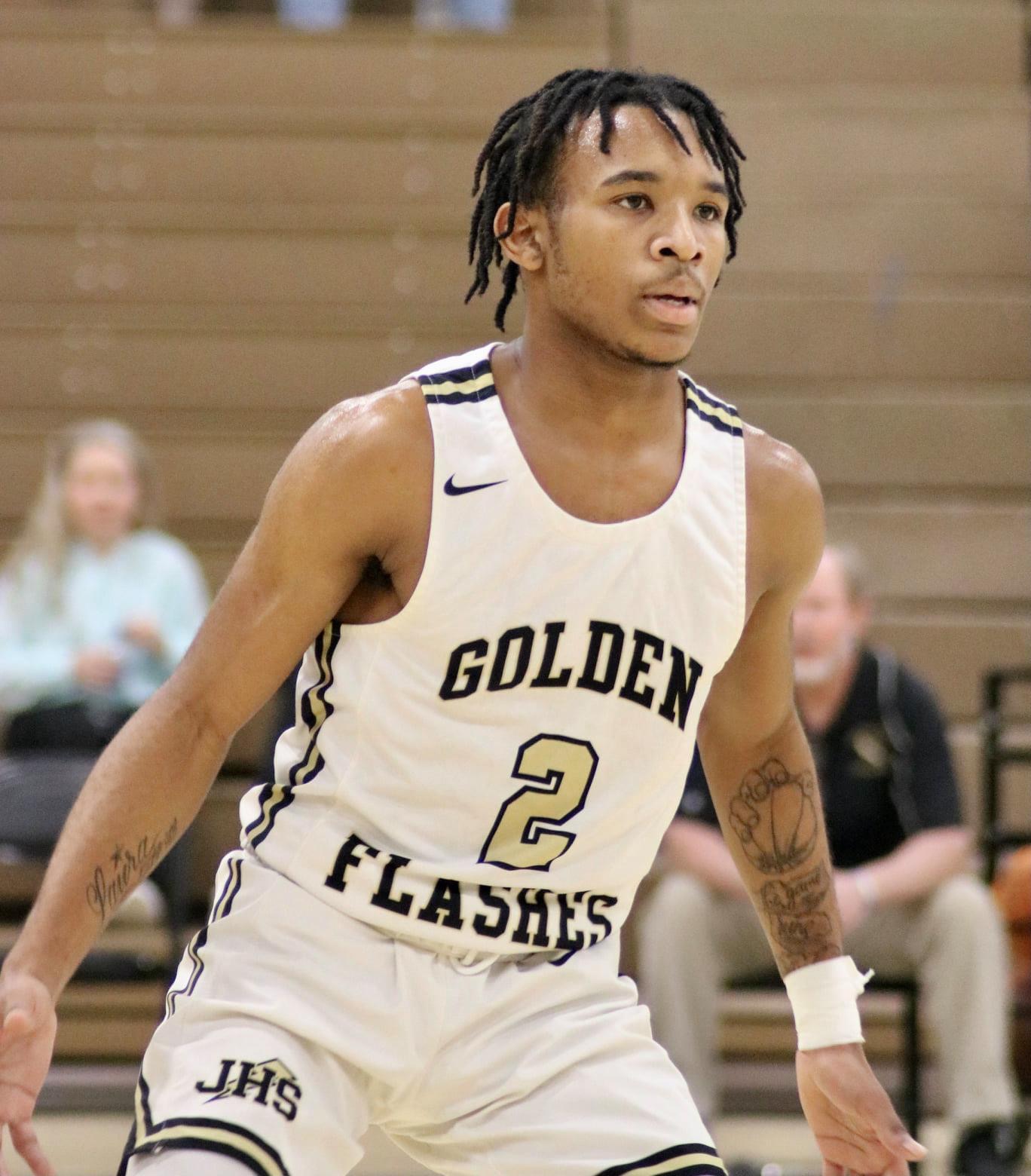 ---
On Tuesday, February 2, 2021, the Flashes defeated Timmonsville with a score of 93-63.
Quez Lewis surpassed the 1,000 career point milestone and broke a long-standing single game school record for points scored. The previous record of 43 points in a game was held by Russell Cox and Lavern "Bunny" Skinner from the 1970's. Quez set the new record of 45 points scored in a single Flashes game. Congratulations to Quez on two outstanding individual accomplishments.
For more information check out the article on SCNOW.